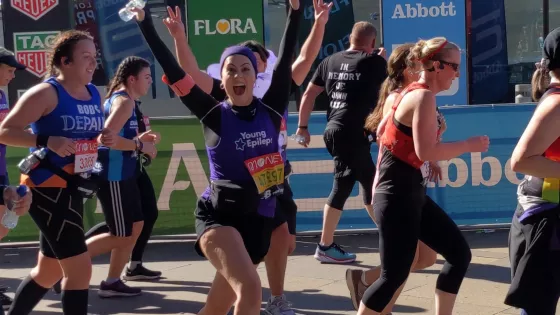 Up for a challenge?
Join #TeamPossible TODAY!
Date: 06th Dec 2023 or 07th Dec 2023 This is a truly iconic route! No previous experience is needed for a 5k like this. The route is relatively flat and you can either run, jog or walk. Bring all the family along. This event will definitely get you feeling festive!
A great event to walk off the Christmas celebrations, and to kick start your New Year fitness regime! There are Full Marathon, Half Marathon & 10K options, both starting & finishing at The Oval Cricket Ground and take in highlights of the Thames, its historic bridges, and many of the Capital's key landmarks.
This picturesque course takes you running through the stunning grounds of Wimbledon Common to cover the Half Marathon distance. Each mile is accurately marked out with sign posts and we have plenty of helpers to keep you on track and to encourage you on your way to the finish.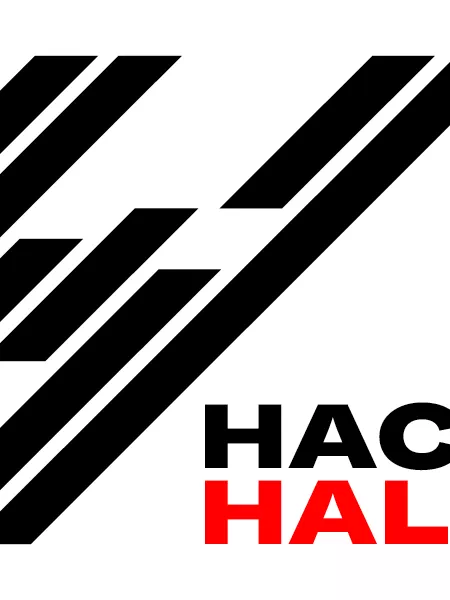 A Half Marathon with a difference. Set your 2024 off to the right start by calling your crew to the Wizz Air Hackney Half start line on Sunday 19th May 2024. Hackney Moves is the highlight of London's running calendar. This is an unforgettable weekend of movement, sport and entertainment. Expect pure vibrancy as the borough comes alive for a weekend of celebration.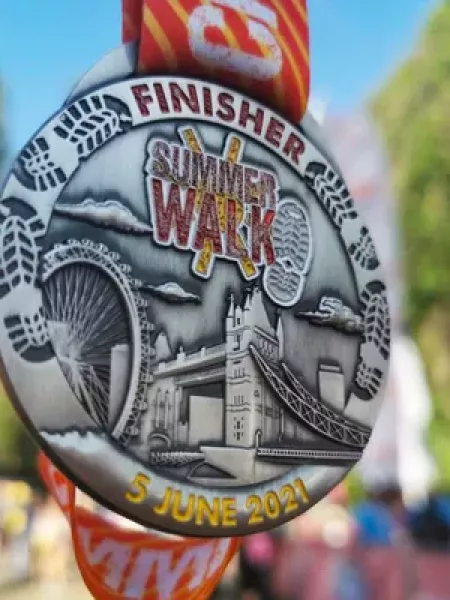 Explore the 'gateway to London' along the River Thames eastern section. A route steeped in history and capped with a BBQ & bar at the finish – and a great summer bank holiday weekend adventure!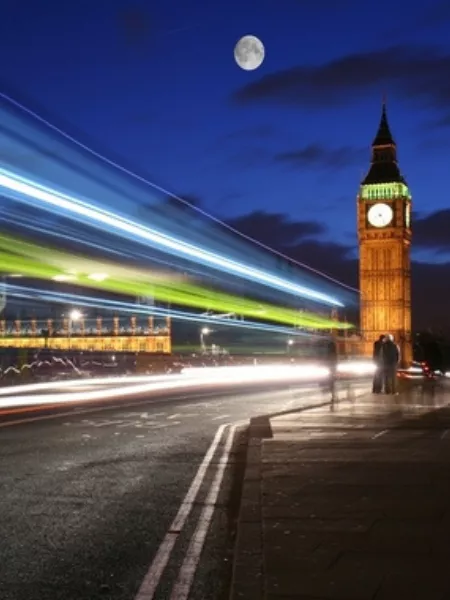 The Thames Moonlight 10 Walk is ideal to take on as a team of friends, family, or work colleagues – or join as an individual and meet others whilst seeing our magnificent capital at its best on a Friday night to remember!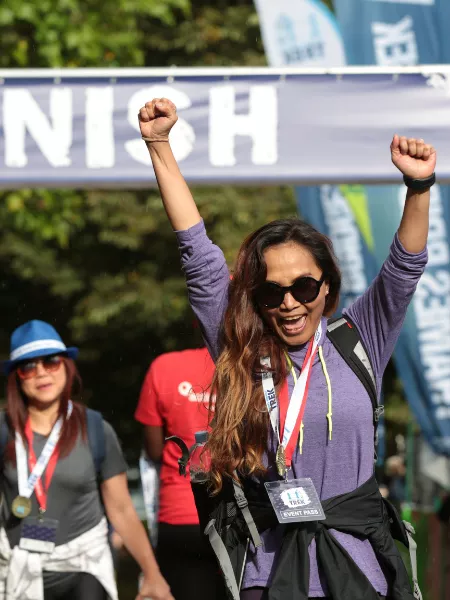 Walkers trek across the Capital taking in unrivalled views of the skyline, and historic landmarks. Setting out from Putney Bridge zig-zagging over 16 historic bridges – each with its own fascinating story – and completing your challenge at Southwark Park, it's a party style finish line and is great way to enjoy a weekend in London.
The famous & ever popular Thames Path Challenge provides a wonderful route along England's greatest river. The route heads upstream to Henley along the famous Towpath. It's through Richmond, Hampton Court, Runnymede, and Windsor, with some wonderful scenery to a riverside finish line.