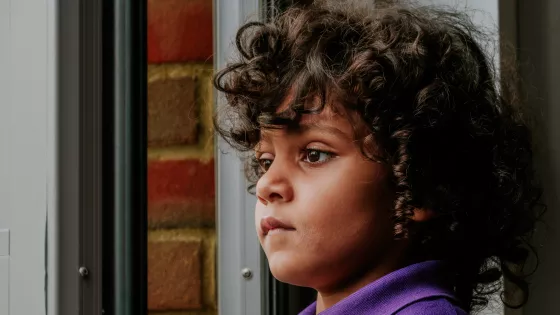 Thank you for deciding to make a vital donation
Make a donation
Epilepsy can be one of the most frightening and isolating conditions a child or young person can experience. The loss of any sense of safety, living in an unpredictable world, not knowing when their next seizure will happen.
Our Youth Support Coordinators help children and their families work their way through the confusion and fear. They help them find the support they need for them to thrive and reach their potential.
Giving £5 a month, can help children with epilepsy live without fear.
together we create possible
Other ways you can make a difference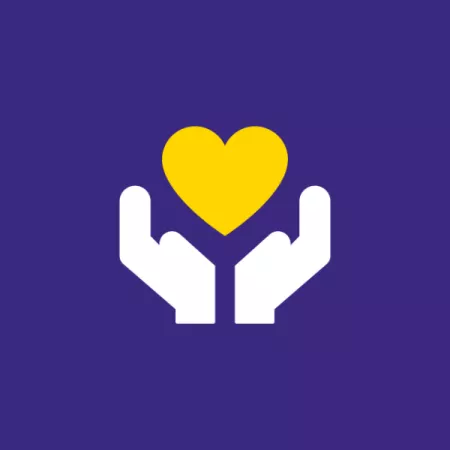 Other ways you can give and help change lives for children and young people with epilepsy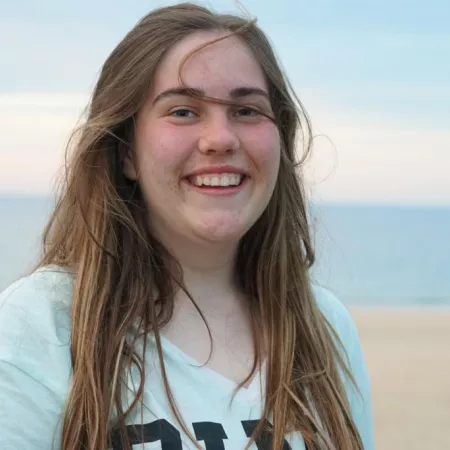 Celebrate your loved one's life by leaving a gift in memory & help support children and young people with epilepsy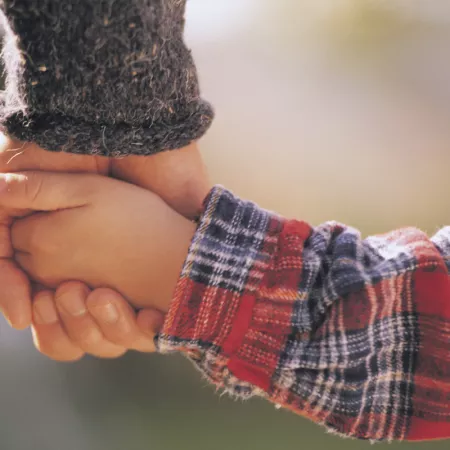 By remembering Young Epilepsy in your Will you can help create a future where young people with epilepsy are heard, and they get the support they need, when they need it, no matter what.