Pledge your support today for our Big Give campaign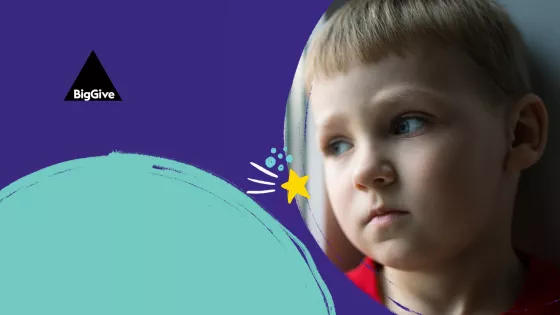 No child should miss out on epilepsy support because of poverty
Pledge your support
Your donation is worth DOUBLE!
This Christmas we've teamed up with the Big Give Campaign to help children and their families who are at breaking point. They need our support more than ever.    
Every pound you donate via the Big Give website between 28th November – 5th December is worth DOUBLE! That's double your impact.
You can't donate via the Big Give website until the 28th of November so please fill in the form above now to pledge your support and we'll contact you when the time comes to make your donation.